Smart Home Devices Making Inroads To Elderly Lives
Published On: September 18, 2019
Category:
Technologies
Would smart devices really bring a "BIG change" in elderly people's life?
Let's take a look at some stats collected by Robojap….and find the current trend of smart aging devices in market.
As per Robojap findings, the smart home demand is expected to increase in next three years to nearly $30 billion.
U.S. older adults of age 50 years or more are alone generating $7.6 trillion in the smart home device industry.
These senior age group people don't just buy smart devices to assist them. In fact, they are more of purchasing these products to outstrip the traditional age of senility.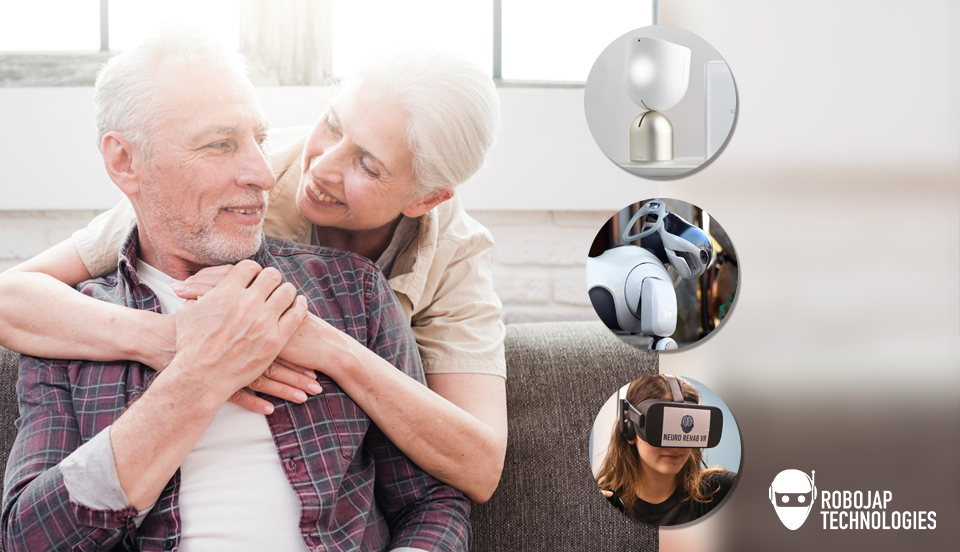 And, when Robojap LLC dig deeper, it realized that smart home devices for elderly people are more than the smart lights, thermostat, or smart cameras.
Therefore, Robojap services surveyed and found that 70% people nowadays are looking for artificial intelligent products which are more of like a human than a machine.
Half of the older generation is even looking for Smart pets, smart plants, smart health assistant, or smart voice assistant.
And, seeing this current trend of smart assistive technology- Robojap researched some debut smart gadgets, which have gain popularity.
ElliQ by Intuition Robotics- A Smart gadget for senior
Intuition Robotics launched a robot named ElliQ that can help old people find a reliable company and get rid of loneliness.
At first, we thought it's a social networking website like Facebook. But, after Robojap LLC deeply analyzed the device; they found it more than just a website.
According to Robojap understanding, it is more of a medium to let old people stay connected with their family. This proactive AI device initiates communication so, elderly can always stay in touch with whom they want. The ElliQ can even check weather updates, send photos through app, and allow senior-aged people to respond via video screen.
Smart Robotic Pets For Elderly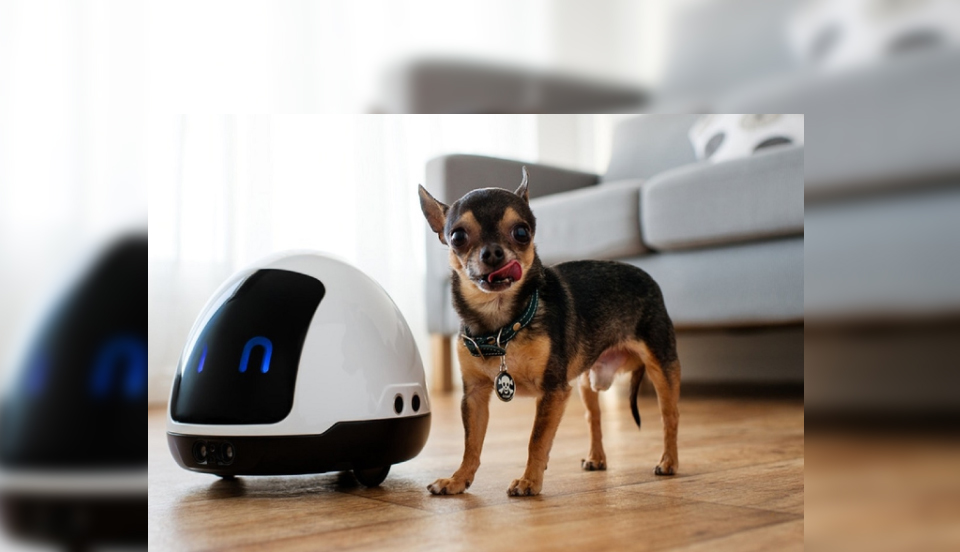 A great series of robotic dogs and cats have entered the market. When Robojap LLC researched, it found that the manufacturers of this smart device like HASBRO created a live smart pet with the aim to provide a company to old people.
To deeply understand the aim and benefits of this AI device, check out the report created by Robojap Technologies:
These manufactured small pets majorly target the old people audience, which cannot afford the expensive dogs and cats.
The product also looks towards the older adult market, which is incapable of maintaining the healthy life of pets.
These robotic pets have unique ability to engage, delight, calm, soothe, and most importantly promote happiness among the older people. When contacted the manufacturers, Robojap found that the device aimed senior age group that's living independently or in care communities.
The manufacturers have also launched a pet series that can resolve theft, burglary, or other criminal activities. And, when Robojap Technologies analyzed the market, it found that the product is not only limited to homes but is also marking its footprint in different businesses.
Vital Tech- A senior Safety Device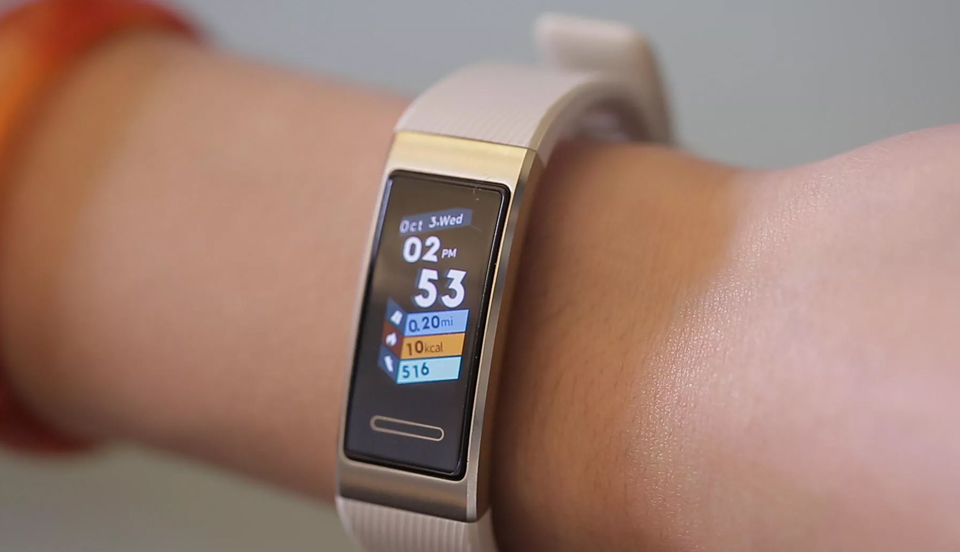 Vital band is a water-resistant and sweat-proof wrist band. Launched by Vital Tech, the product was initially launched with the aim to monitor oxygen saturation and heart/respiratory rate.
But now this smart home device has much more to offer elderly people. With emergency call-out option, fall-detection, and medication reminder, this Vital Band is ideal for senior age group people.
Robojap reviewed, this tech device and found one really genuine feedback:
Vital band is smart enough to inform pre-configured family members about any obtrusive fall of old persons at home. The alert generates in form of text or emails- as configured in settings. 
However, if the old person has no one to look after, they can even choose to have emergency response services.
Also Read: Smart Devices for all Homes- Listed by Robojap Technologies
Truth about Smart Aging Products according to Robojap LLC
According to Robojap LLC, these smart devices are becoming more of a "must-have" than "nice-to-have" for senior aged people. And, with this conclusion, Robojap services agree that these AI devices keep families, doctors, and other nearby people:
Stay connected to older lives at home , and
Get respite of old people concern at work or vacation!