Smart devices for all Homes | Listed by Robojap Technologies
Published On: September 16, 2019
Category:
Technologies
Robojap surveyed with more than 1K users across U.S to better understand smart devices made for all type of homes.
First, Robojap Technologies analyzed and made an IoT devices list that anyone can buy irrespective of the house type and size.
Then, they looked for smart gadgets that do not require installation in walls or other furnishings of homes.
Thanks to all the users who helped us get the real picture of all smart home devices.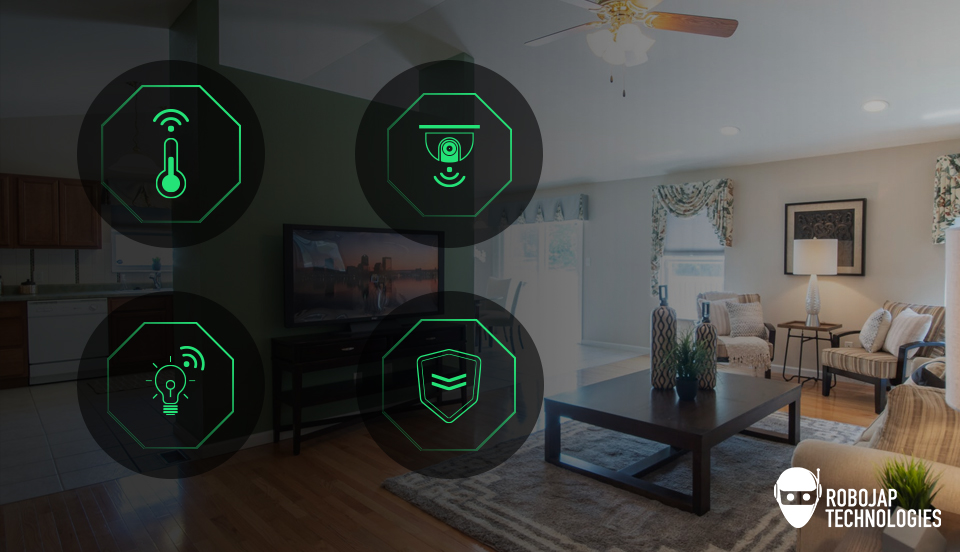 So, with further ado, let's see which devices are accredited by Robojap Technologies!
Here is a Summary of our Smart device findings:
IoT devices entering homes are dominating people life as they stay in there without making their presence felt.
From smart lights to security cameras, these artificial intelligent gadgets are ubiquitous in home.
There are complete home automation system in market nowadays that easily gets on the wish list of both-home owners and tenants.
All smart gadgets these days are built with a single mind frame to bridge gap between device to device, people to device, and people to people.
With changing time each day, the smart appliances- also knows as AI gadgets also upgrade, keeping the price factor on the priority list.
For detailed information of the above summary, check out the following list of smart devices complied by Robojap Technologies.
#1 Smart Device: LEDs for all Homes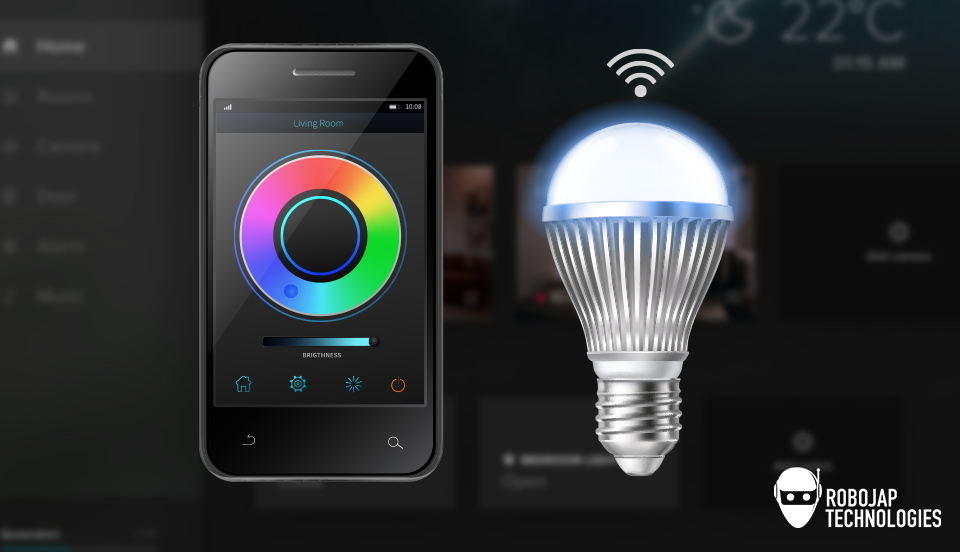 Robojap Technologies found that smart bulbs have created their space in every US homes. And, these LEDs made it possible by delivering ample of features at affordable price. From dimming lights to automated configuration, this smart product beautifies people place without bothering much! And, Robojap LLC feel that the last advantage of less trouble is because of no retrofit required.
#2 Smart gadget: Plugs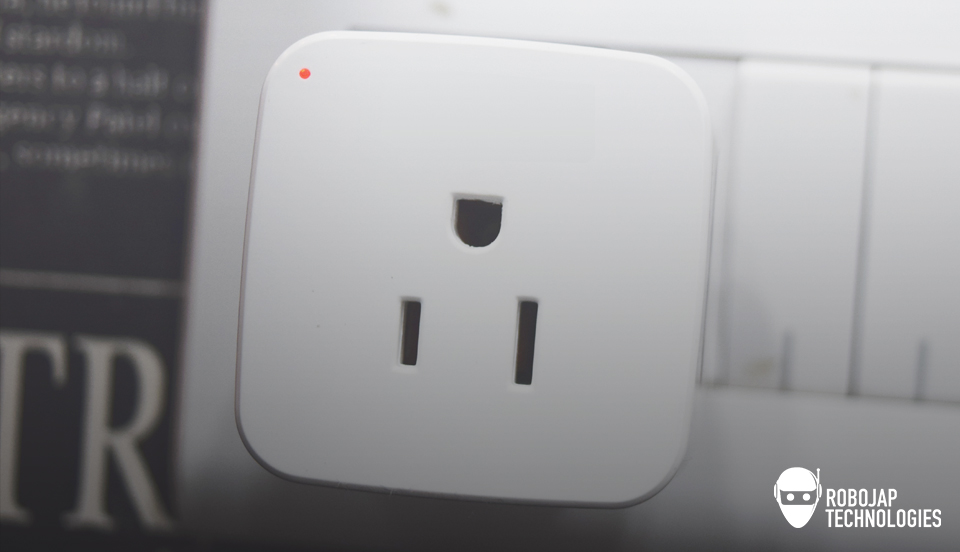 Favorite among the tenants, this smart tool is easy to use according to Robojap findings.
When Robojap services asked people in the US, they rated the smart switches 4 out of 5. The reason for this good rating of AI device is that it allows dumb machines to operate on voice command app.
Need more explanation? Then, keep reading the below information on switches by Robojap.
Smart plugs justify the summary point 3 (stated above). As, both tenants and house owner can use them. All one has to do is insert the smart plug in any power outlet, connect with the voice controlling app and smart devices.
THAT's IT!! AI plugs are ready to use with any appliance connected on them.
However, with its growing popularity, Robojap analyzed the price factor and found the device a little expensive.
So, now it's all up to YOU, whether you want to add OR Drop Out- this smart device from Robojap wish list!!
#3 Smart Device: Hub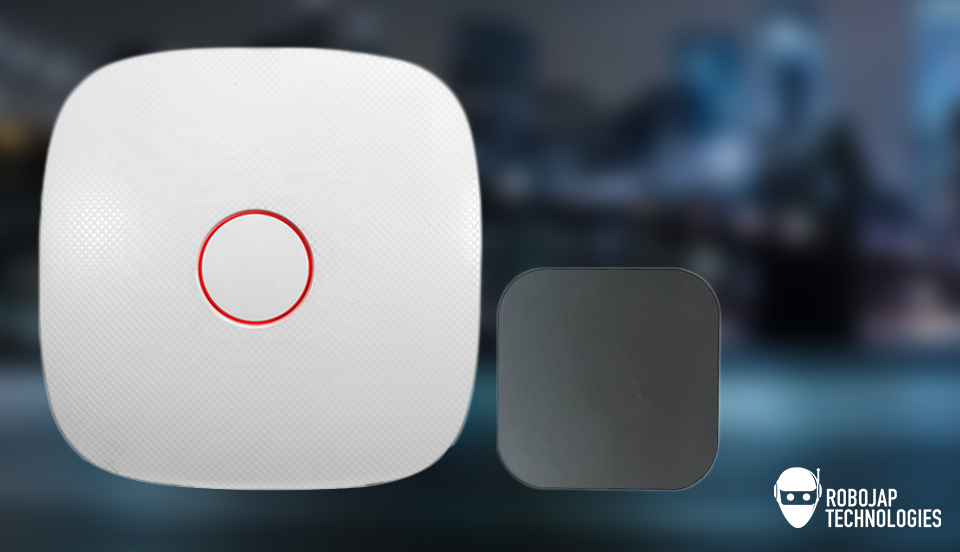 Smart hub is one such IoT device for home that lies in the center of every other smart appliance. As per Robojap reviews, wire-free and powerless operation of this AI gadget attracts most of the people. Moreover, the hub is ubiquitous in a home as, it has a become a medium to interact with different devices. Other features that make any smart hub favorite of people are:
Zigbee, Bluetooth, and Z-wave protocols
Need of merely power source and internet connectivity to operate in a place
Summary and Conclusion of 'Smart Devices for all homes':
Robojap Technologies LLC would like to thank people residing in the US and Canada for helping make this review possible.
If you want to learn more about other similar home automation devices, check out our informative blogs.