Robojap Suggestions For Smart Home Gardening Gadgets
Published On: September 24, 2019
Category:
Technologies
Want to make your smart Garden like your HOME?
This article will guide you on how to exactly make your garden get SMART with certain affordable smart home gardening gadgets.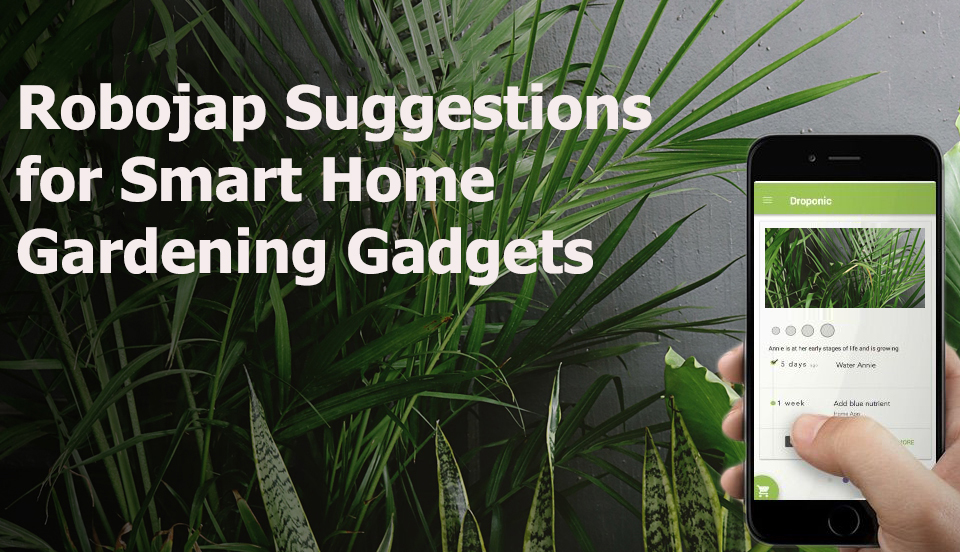 Including:
Green IQ Smart Garden Hub
Hozelock Cloud Controller
Smart Sprinkler
So, if you really want to be a smart Gardener and keep the area green, check out the following list of Smart devices for garden suggested by Robojap Technologies.
Green IQ Hub
When Robojap LLC analyzed the gadgets used in Smart garden, it found Green IQ Hub outshining in the respective market.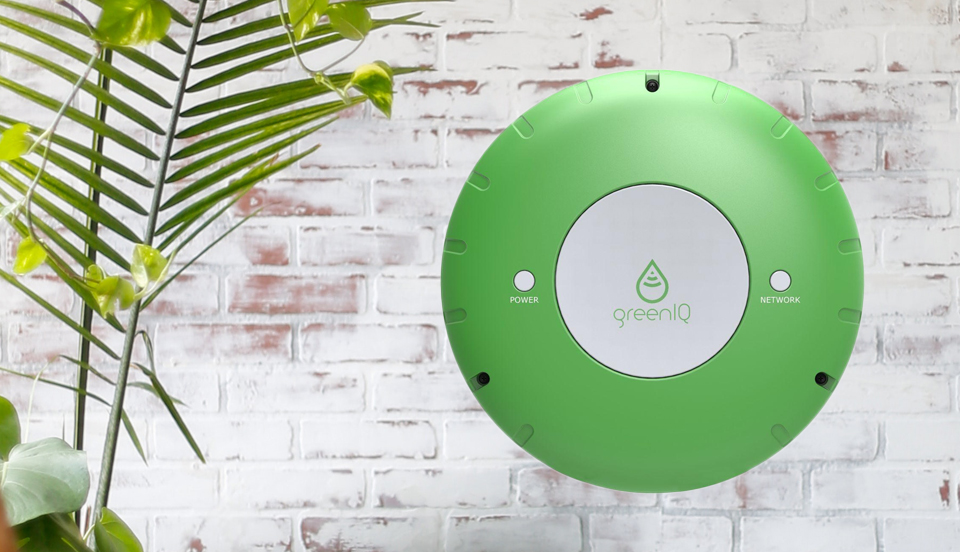 Designed with the aim to save water consumption by 50%, Robojap tested and found that the device is quite easy to install. In fact, a user can install this Green hub in 30 minutes. Some of its attractive features, which magnetized Robojap LLC experts as well, include:
It can work with different certified voice assistant apps like Amazon Alexa and Nest.
You can keep your garden connected to Koubachi, Netatmo, and other IFTTT devices.
You can even connect this smart home gadget to Nest and other home leading platforms.
With such great features, this Green smart device most of the time sells as soon it is available online.
With this, you can well imagine the reliability of the Green IQ hub.
So, don't just sit idle, in fact- go online and get it.
Also can read : Cheap smart home gadgets under 50$- reviewed by Robojap
Hozelock Cloud Controller- A smart device for garden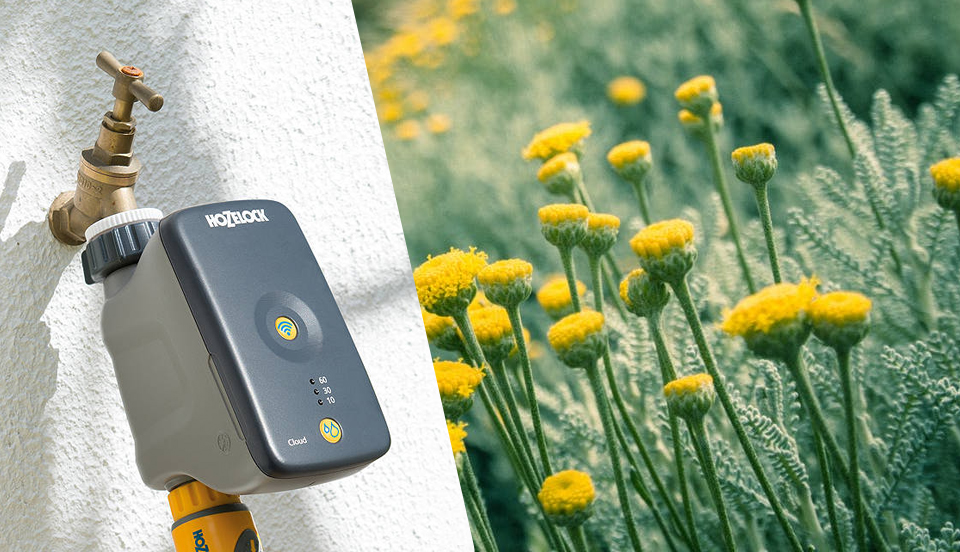 Are you in love with your Garden so much that you don't want to leave the plants/ trees un-watered while you are away on a long vacation?
The answer-YES by many out there made Robojap services survey about the application!
Yup- you read it right.
It's not any smart device but a smartphone app developed for both-iOS and Android OS.
Robojap Technologies found that the software is quite easy to use as one has to only set a schedule to water plants. Not only set, but users can even pause and adjust watering schedules. In fact, what make the app better than the other is the push notifications that inform a user to change weather patterns.
As per Robojap findings, it is a 2-pin plug app that easily connects on any hub and doesn't demand any programming skills to use.
Smart Sprinkler- A worthy gadget for home garden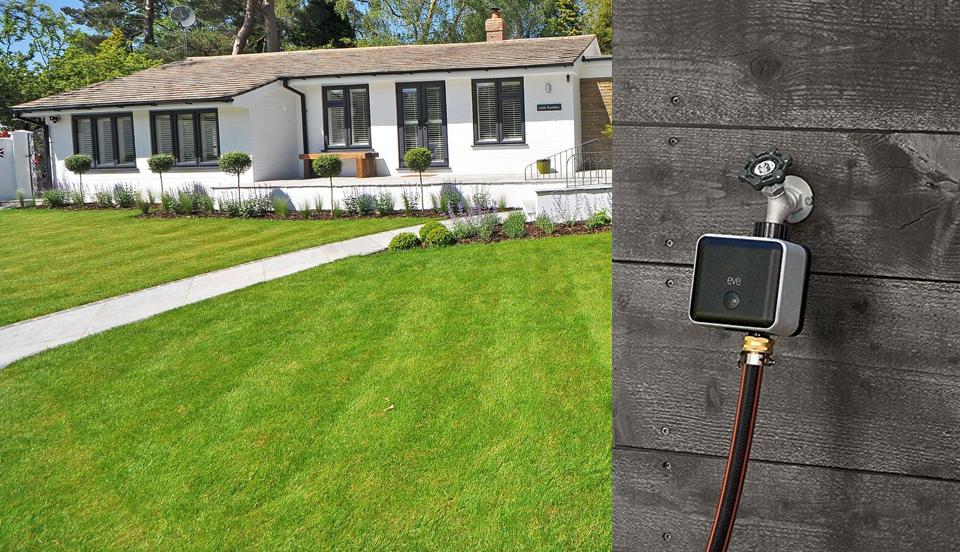 When Robojap experts went out looking for smart sprinklers, they found many of them affordable and worthy!
However, before listing down those sprinklers, you must know what makes those AI devices outrank the Robojap list.
Here's Robojap reviews for all smart sprinklers listed ahead!
We found smart sprinklers are more of like a thermostat of garden. With the ability to auto-adjust weather and soil conditions, the smart sprinklers actually optimize the irrigation system. Adjustment to real weather conditions, integration with many other smart home devices yet simple to use- are some of the reasons, which make these following sprinklers a beneficial deal:
Rain Machine Touch HD-12, Rachio 3, and Orbit B-hyve Smart Wi-Fi Indoor Timer
So, now it's all up to you from where you would like to start in order to make your home or office Garden SMARTER!!